Wed, 05/11/2011 - 20:25

—

Fodder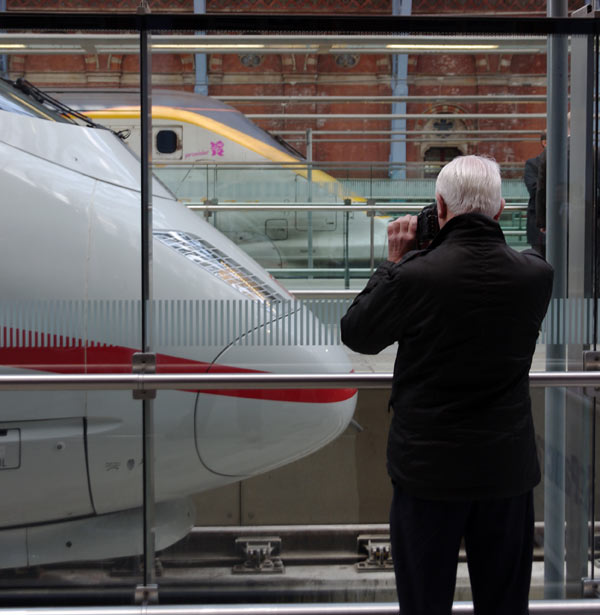 Sorry I've been out for a while folks.  Been laid up with some minor surgery.  I just happened to get an invite to guest blog from the fine peope at the Sustainable Cities Collective on the day I'm back to writing.
On Monday, Germany's state-owned rail operator Deutsche Bahn and Siemens AG confirmed an order for 300 of the most advanced high-speed trains in the world.  In what amounts to a Hail Mary pass, the beleaguered Deutsche Bahn is pouring EUR 6 billion into 250km/h ICx train service through 2030.  Read the rest at the Sustainable Cities Collective.